Jooste Cylinder & Pump Company (PTY) Ltd was established by Mr Christie Jooste in 1967. He manufactured the first Stainless Steel Cylinder in 1989 and won the "Cullinan Good Engineering Design Award" a few years later. Over the years the Jooste cylinder has been improved to the quality product manufactured today. Jooste Cylinder & Pump Company has become the most popular windmill borehole cylinder producer in South Africa and Namibia using modern materials such as Stainless Steel and Polyurethane.
Mr Jooste sadly passed away on the 22 January 2020 at the age of 99. His legacy lives on, we salute you!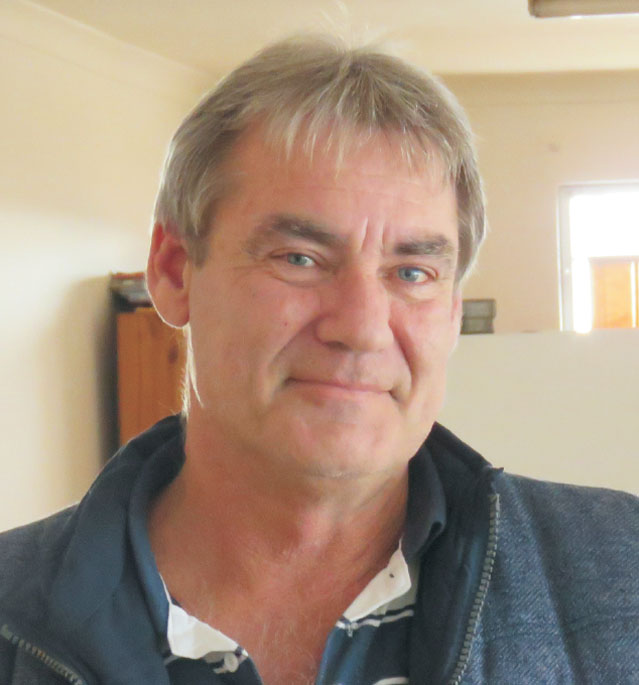 Our Vision
In December 2013, the company was sold to Mr Conleth Costigan. He brought with him a new vision: a vision to expand the market in South Africa and into Africa, to improve existing products and to do research and development on new products.
Our Mission
It is our mission to supply quality products to the industry and provide an excellent service.
Our Team
The strength of any organisation is within its team. Here at Jooste Cylinder & Pump company our team, from the managing director, design engineer, heads of departments, managers, workshop staff and office staff is a family working together, striving to deliver the best service and products that distinguishes us as leaders in our industry.
Your attitude, not your aptitude, will determine your altitude – Zig Ziglar