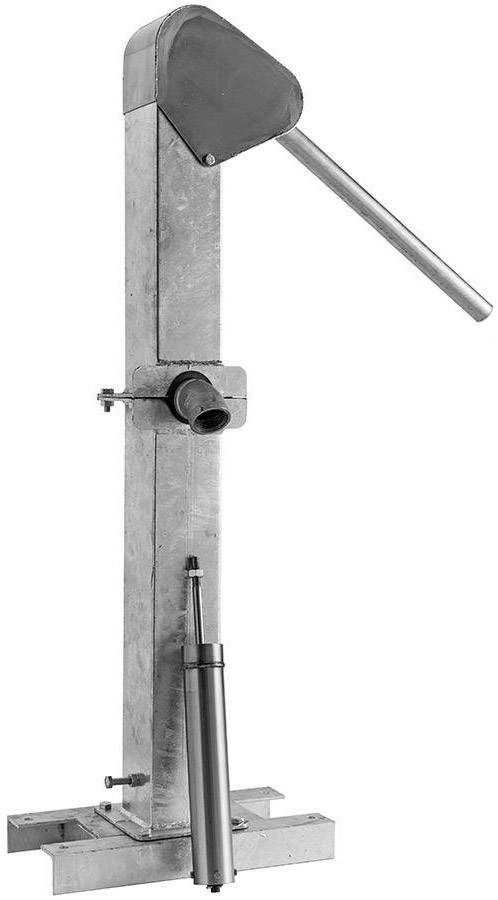 A hand pump to bring water to Africa
The Jooste hand pump is a revolutionary breakthrough, designed to be more easy to use than any other on the market. It is a relatively short stroke, spring loaded hand pump for rapid operation. With its adjustable leverage and equipped with a forcehead, it is designed to lift water as high as 10m above the surface from a depth of 50m deep boreholes.
The hand pump comprises a stainless steel top "cover", galvanised steel body, handle and baseplate. It is is suitable for household and rural water supply and can also be used for small-scale irrigation.
The JOOSTE hand pump can be used to pump water from depths of up to 60 metres, by either pulling the handle up or pushing it down, depending on how the pump is assembled.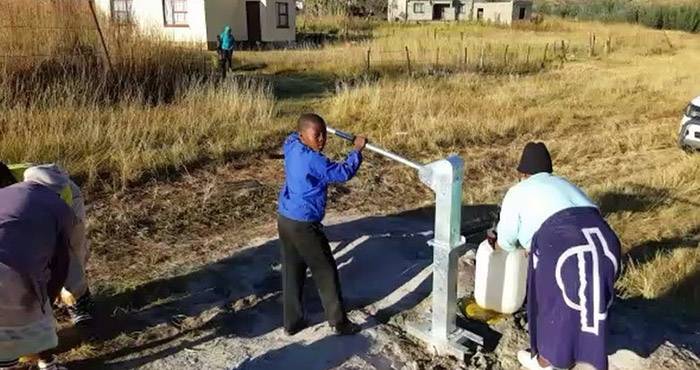 The pump's features include:
Rapid short stroke to save energy
Force head fitted
Can lift water up to 10 metres above the surface from a depth of 60m deep boreholes
Ideal for pumping water into a tank
Interchangeable stroke arm
Weight counter balanced by heavy duty spring to facilitate pumping
More water with less effort
Adjustable leverage for different depths
Solid steel construction